Hey, everyone! I decided to do a more fun post this time :). I LOVE BOOKS! It's one of the reasons I started a blog because I love reading and writing. I found these cool products which I thought were book related. Enjoy!
DISCLAIMER : None of these images are mine.
1)
Lithograph T-Shirt
Lithographs are art made from books. You may not be able to see from the picture, but the shirt's design is made out of words from the book Cinder by Marissa Meyer. (I love that book, if you haven't read it yet, you should!). You can also get this as a scarf, tote bag, or poster!
2)
Reading Clock
OMG I LOVE THIS CLOCK!!! hehe....I mean look at it, it describes my ideal day *sigh*
3)
Banned Books Pouch
This would be so cute as a pencil pouch!!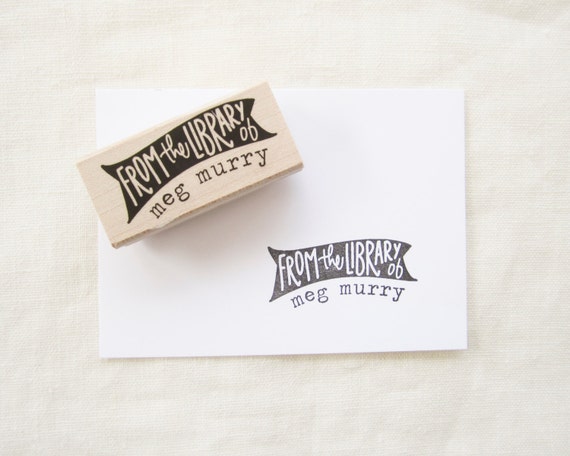 This would make sure no one will steal your books, YAY!!!!
5)
Bookmark
This bookmark is so cute + helpful!!!
What is your favorite place to read? What is your favorite book?
xx Bubbles